The Reesie Reader & Bookie Literacy Club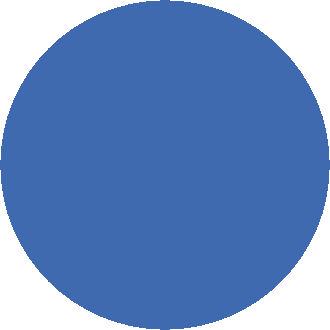 VIRTUALLY LIVE

           STORY TIME

               EVENTS!

Reesie Reader & Bookie are reading role models featured in the children's book The Case of the Withering Books.

We help children make friends with books so their love for reading will not wither away!

Keep them alive by spending quality time with your little one and READ! Storytime is a wonderful way to encourage learning. Reading is brain food. Feed your child's brain today and pick up that favorite book!

Don't Let Books Wither Away!